Alan K. Warfield
Broker-Owner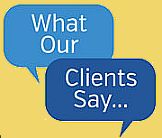 Real Estate & Insurance Services
Appreciations from Clients
---
Here are a few kudos from recent AK Warfield clients in 2014 & 2015
Three years ago, my husband, our 2 year old, and I (very pregnant, might I add) decided to make a big move from the Washington, DC area to the suburbs of Philadelphia. We had no idea where to settle down, but a friend of ours suggested Media as a great place to live.
Not knowing the area, I Googled realtors nearby and found Alan. My husband and I took a chance and really lucked out!!
Having worked with multiple realtors in the D.C. Metropolitan area to buy and sell a home, we can honestly say that Alan is hands-down the most hard-working, thoughtful, honest and knowledgeable realtor there is.
When we first visited the area, not only did he show us the listings we selected, but also gave us a tour of the area. We had a few Saturdays together before we found a house and put up an offer. Alan worked tirelessly to get us the house we wanted at a fair price and negotiated with the other realtor to get a lot of work done to the house before we would buy it.
In the end, we could not have been happier. To this day, we still call up Alan and ask his advice, get referrals for housework (he has so many connections in the area) and we would definitely refer him to anyone looking to buy/sell. The next time we decide it's time for our next move, it's Alan we'll be calling!
-- Tim and Monica Bitter
---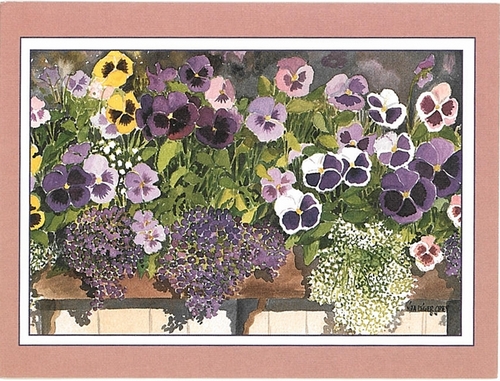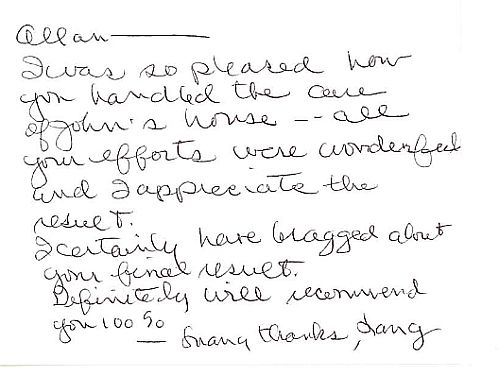 ---
Alan Warfield made the home purchasing process incredibly easy and enjoyable. He was clearly informative and very knowledgeable about all the ins and outs of real estate, and made sure that we made the right decision for our first home. He are so glad that we chose Alan as our realtor.

Stephen and Stephanie
---
Last year we worked with Alan to find our home. It was a great experience! He was very informative during each of the house showings, advising us on the positives and negatives for each property. When it was time to move fast on a property we were very interested in, and knew others would be as well, Alan worked around multiple schedules so that we could not only see the home first, we could bid on it first, and we were successful! He was very helpful during the negotiation process and leading up to settlement, and we love our new home. Following settlement, Alan continued to help us with advice on a wide variety of contractors, and was a tremondous help in locating one after a household emergency. We appreciated his attention to detail, thorough knowledge of the real estate business and friendly nature. We would highly recommend him as a realtor to anyone looking to buy or sell their home.

-- Steve & Juliette
---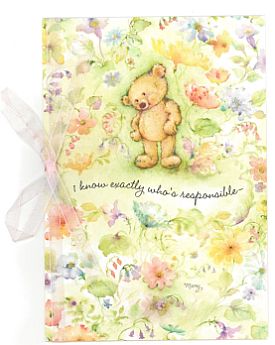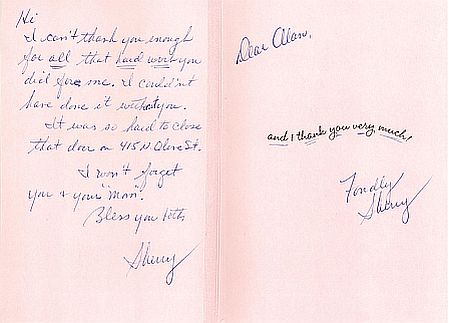 ---
Real Estate || Personal Insurance || Commercial Insurance
About Media, PA || About Warfield's || Home
All pages © Copyright 2002-2015 Alan K. Warfield. All rights reserved.